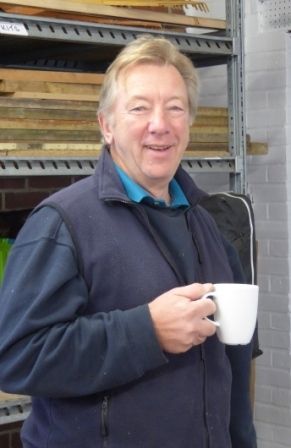 Adrian Kelly (Chairman) Born in Hampshire, joined the army with tours in Germany and Northern Ireland. Then 18 years with British Airways, before taking his boat, Kelly's Eye, to the Caribbean. After 8½ years he returned to Hampshire and started his own joinery company. After a mild heart episode he sold the company intending to retire but as he had been keeping bees for many years, he got a job as a Government Bee Inspector. He learned of 'Men in Sheds' from the chaps at the Gosport Shed. Their enthusiasm sparked his interest, and with a group of friends and acquaintances the Shed was born.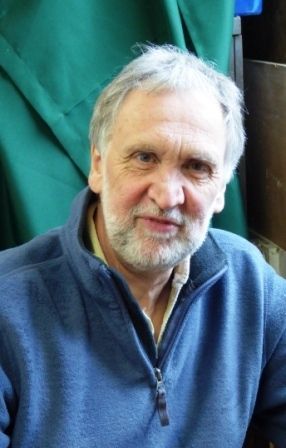 Steve Badham (Secretary) B.Sc. from Bath University. Now retired after 34 years working for Pirelli Cables (now called Prysmian) including periods in Italy, Brazil and Mexico. Living in Colden Common since 1986, and currently serving second stint as a Parish Councillor. I judge my DIY / woodworking skills as being pretty basic, but am enjoying learning from my fellow "Shedders".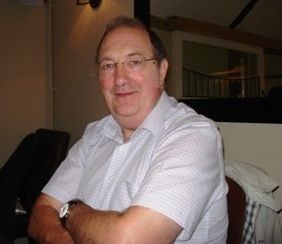 John Simpson (Treasurer) - 3 year apprenticeship at RAF Halton; worked on Harriers and Helicopters. Toured the world in Hercules at the Queen's expense and served overseas in Cyprus and Germany. Trials Officer on airportability, parachute and aerial delivery trials. Parachute, operational training and munitions testing and then weapon systems development & testing at Boscombe Down. Likes Golf, Grandchildren, Travels in motorhome or by airline and Wine (not just drinking).
Peter Eales - After compulsory military service, B.Sc. Computer Science & Diploma in Industrial Administration at UCT. Technical troubleshooter for NCR Mainframe computers in SA. Computer Systems manager for Office Machines company and then own software house developing commercial applications. Headhunted by UK computer company for this software for international deployment. Software Director for the newspaper & magazine publishing industry, and finally a lead consultant in Business Intelligence for multi-national companies. Likes Landscaping & gardening, Folk music & Festivals, Wine Club and making things.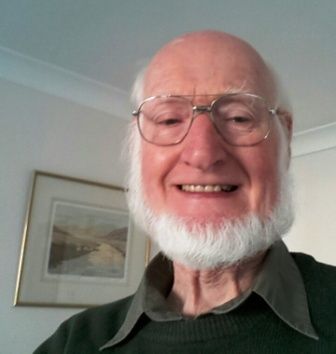 Harry Haigh - 6 year apprenticeship in Mechanical and Machine Shop Engineering with the David Brown Corporation; since then worked as a Machine Shop Engineer, Draughtsman, Engineering Trainer, and then Lecturer in Further and Higher education for 17 years in the Middle & Far East and local Technical Colleges. Likes Model Engineering, Music, Railways, Ramblers and anything else of a worthwhile nature.
Chris Morris - Awaiting copy.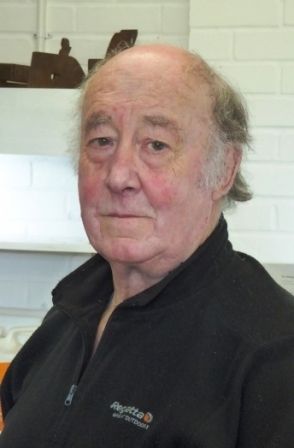 David Lacey - Born in Brighton into a family of arty eccentrics who encouraged me to believe we could tackle anything. At age 9 I made my first Guitar then a second one on my own whilst still at Junior School. Obtained HND Building Construction but worked as a General Manager for over 35 years. As a Queen Scout ran Scout Groups for many years. Extensive walks in Southern Britain and Sweden. Rebuilt a series 1 long wheelbase Land Rover. Taking things apart and repairing them has been a big part of my life alongside home construction design and build projects. Used to make a lot of home brew wine. Projects to complete include a Hartwell full race Imp engine & wind-up gramophone in cabinet. Likes Folk, Blues, Jazz, etc. as well as gardening, making musical instruments & French polishing. Also into family genealogy, but most important of all are the grandchildren.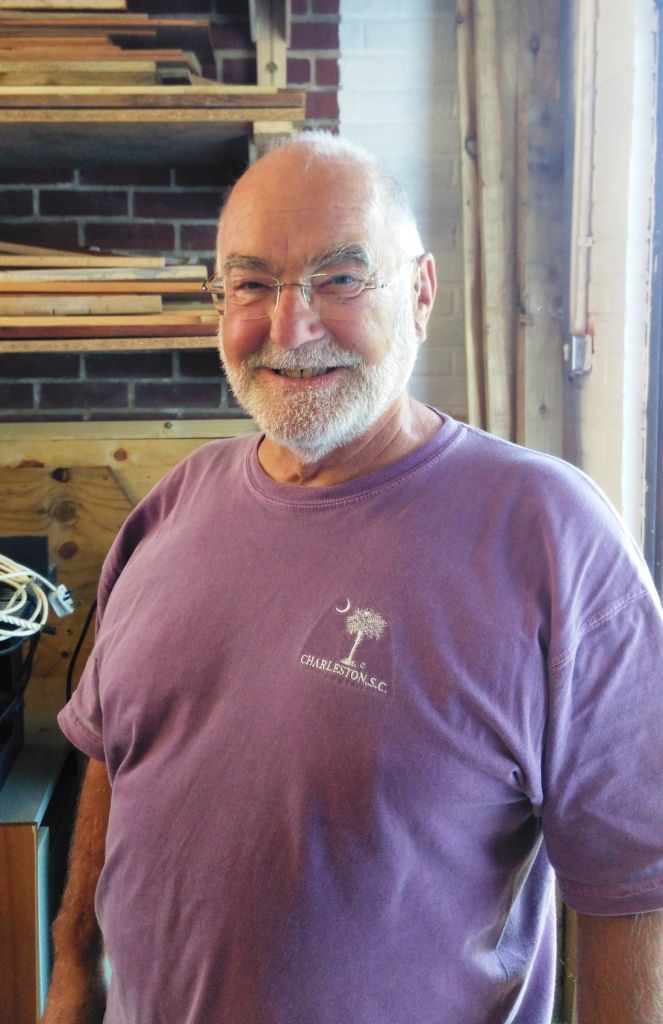 David Snoswell - Spent my first day in engineering replacing red, yellow and blue tape on power cables under Croydon power station. Subsequently worked for South Eastern Electricity Board and Central electricity Generating Board. Gained B.Sc, M.Sc and Ph.D on the way. Worked for the Army at RMCS Shrivenham before a complete change of employment as manager of outdoor pursuits centers for PGL Adventure Ltd. After 12 years as headteacher of a large successful comprehensive school in Solihull I finished working with my wife running a small B and B in St.Ives Cornwall. Cycling, photography, motor homing as well as several grand children keep me busy. The relaxed, humourous but purposeful atmosphere of CC Shed has brought a great addition to my retirement.
Graham Hill - Awaiting copy. . . . .